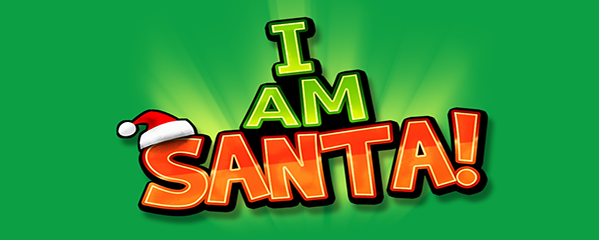 Ever wanted to be like Santa?
Turn Christmas into a dancing frenzy!
★ ★ ★ ★ ★
Now you can dress and dance like Santa with your own face(!) in this fun dancing app that was specially made for the Christmas holidays!
Best FREE eCards for christmas! Fun for the whole family!
Just point your face at the device's camera and the app will live capture your face expressions and place it on Santa's head!
You can switch between different dance moves, take photos of the hilarious moments and share it with friends!
Ho Ho Ho! The dance floor is waiting!