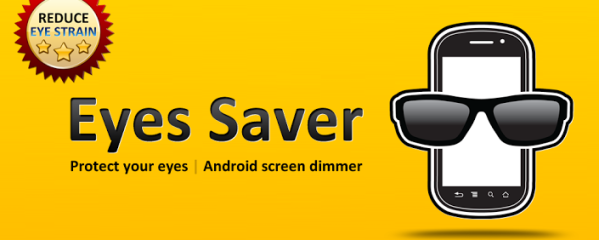 Eyes Saver – Protect your Eyes
Eyes Saver is an app that allows you to dim your screen to a lower brightness level than the device allows.
When using your device in a dark place, or at night time, lowering the brightness level is very important to the health of your eyes.
By reducing the contrast or the brightness of your phone's screen, you can greatly reduce eye strain.
Eyes Saver provides a very simple interface to reduce the screen brightness to a level that will fit you most.
You can also add Eyes Saver as a widget that can be easily toggled on or off.
Enjoy the best screen dimmer in the Android Market.
Eyes Saver – Because you care for your eyes!